The subcontracting experts
We support our customers from the idea to the delivery of the finished product by mastering the entire subcontracting value chain.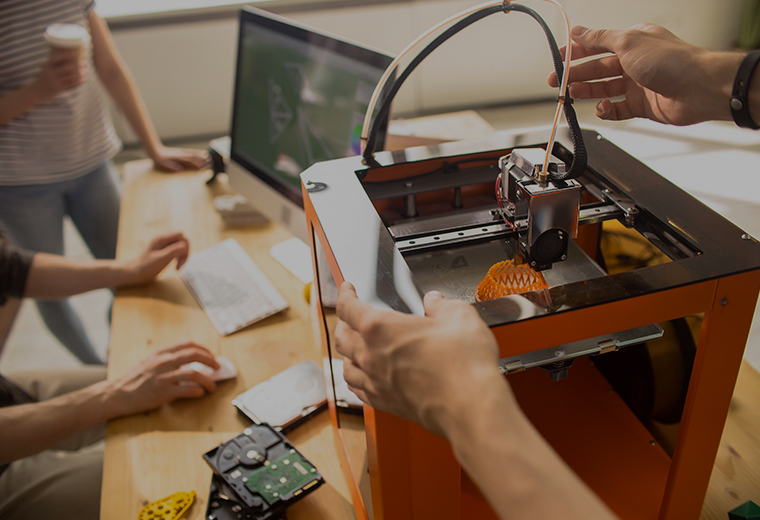 From the need to the realization of the prototype,<br>
there is only one step to take.
Discover our design office and our methods and industrialization department, which support you throughout the product creation process.
Contact us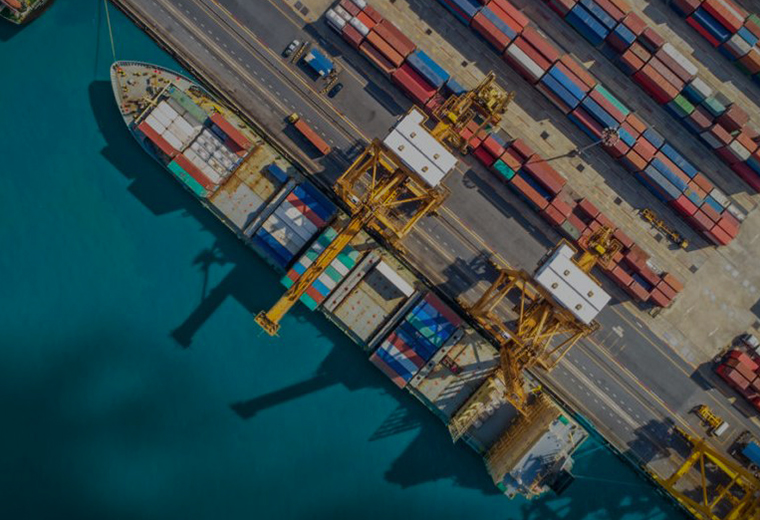 We manage<br>
the stock & the transport.
We master purchases and manage the stock of raw materials for our customers. We also offer our own transit service and our network of qualified logistics providers.
Contact us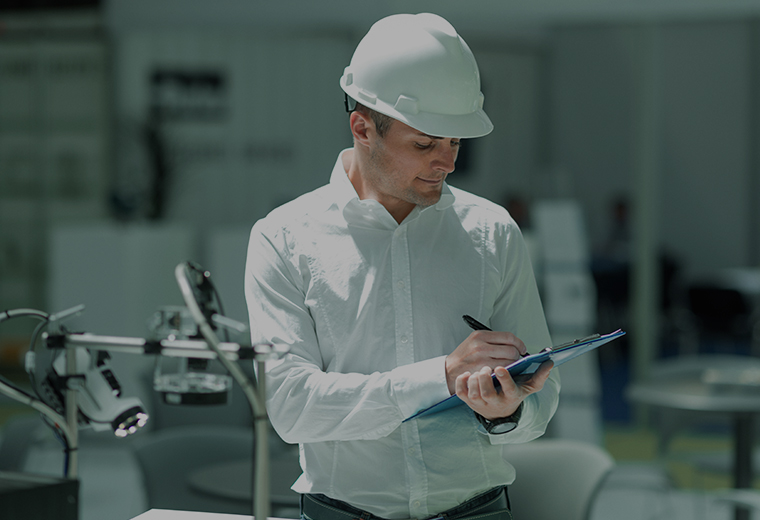 Regional leader in the outsourcing of electronic and electromechanical assembly trades.
We master the automotive, aeronautics, railway, energy and industry sectors in general. Our quality management is based on an integrated management system and our ERP allows us to manage all of our processes integrating a CAPM for better production monitoring.
Contact us